Hot Babes Gone Wild Hunks: Revisited
Featuring the men of Hot Babes Gone Wild! Ace Versoza, Alexander dela Vega, Antonio Jose, Jadel Lee, Jake Santillan, Jay de Mesa, Kevin Richard Guersey, Lawrence Dimalanta, Miguel Montero, Wilson Layug.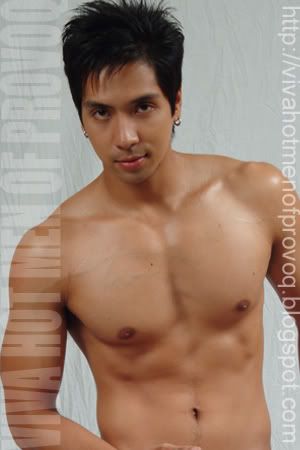 Lawrence Dimalanta has been featured in several magazines as cover boy. In the video, he plays the innocent basketball player seduced by Maui Taylor.
Kevin Richard Guersey is one of Cosmopolitan 69 Bachelors of 2007. In the video, he plays the guy in the pool who took the video of Katya Santos and Maricar dela Fuente and later on switched places with Katya.
Jay de Mesa played the surprised victim in the comfort room of Hot Babe Mara Daniega.